CLD Engineering, PLLC offers its construction management services as part of the overall development package, allowing the developer, municipality or land owner to concentrate on other aspects of the project.
Working with outside consultants such as surveyors, wetland consultants and soil scientists, CLD coordinates and oversees all aspects of the development process from the beginning to completion. Our staff of construction inspectors have many years of experience working in the construction industry as well as overseeing the development of commercial, residential and municipal construction.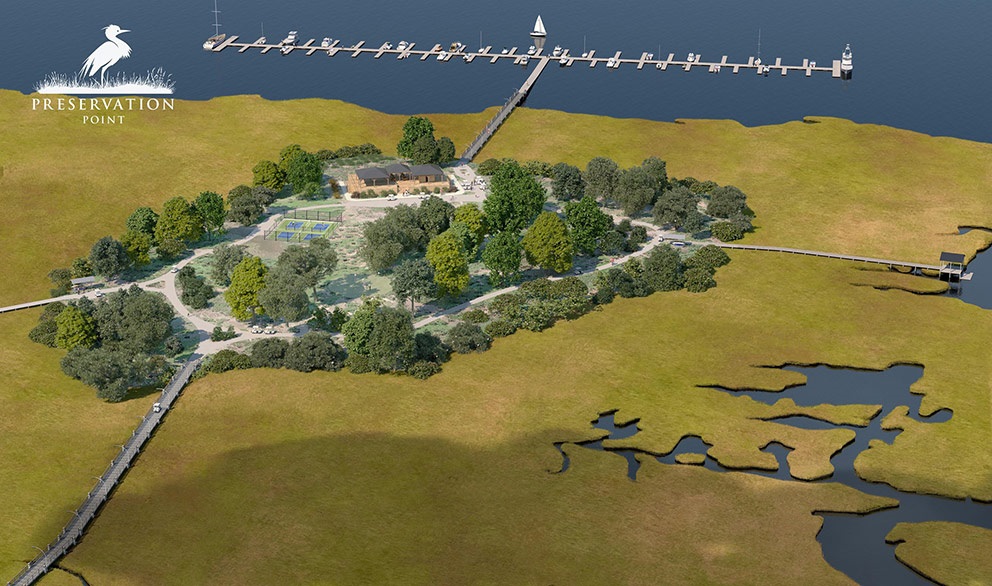 We maintain a current data base of construction prices in order to better serve our clients with their budgeting needs. Our construction inspection personnel are involved from the time the utility installation begins all the way through the final certification process.
Interested in starting a construction management project?
Contact Us Today!
Our Construction Management Work