Our strong staff includes landscape architects and designers, land planners and computer-aided design and drafting (CADD) personnel. We begin each project with an inventory and analysis of natural and built features.
With the property owner, we set goals, review and discuss plans and alternate plans, and develop an implementation strategy. It is through this process that we identify opportunities and constraints, elicit appropriate feedback, and develop a plan that best suits the needs of our clients. Coastal Land Design utilizes state-of-the-art computer technology to support the creative design process.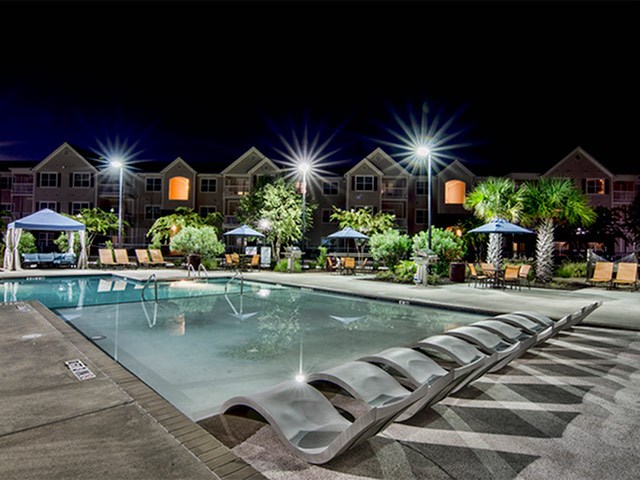 As landscape architects, we are charged with providing a systematic arrangement of structures and facilities on the land that creates a safe, aesthetic and sustainable environment. Our Firm and our staff are licensed to provide Landscape Architecture in both North Carolina and South Carolina.
Interested in starting a landscape project?
Contact Us Today!
Our Landscape Architecture Work