Our staff provides the client with a Design/Development Team to meet the challenges of the constantly changing development environment.
The team approach allows for direct communication needed to control and manage the design process. The varied CLD staff provides knowledge of regulatory demands at the local, state and federal levels. Extensive experience coupled with an understanding of the natural systems, qualifies our team to design a realistic and buildable project. In concert with the client, the CLD Team can take projects from conception to completion.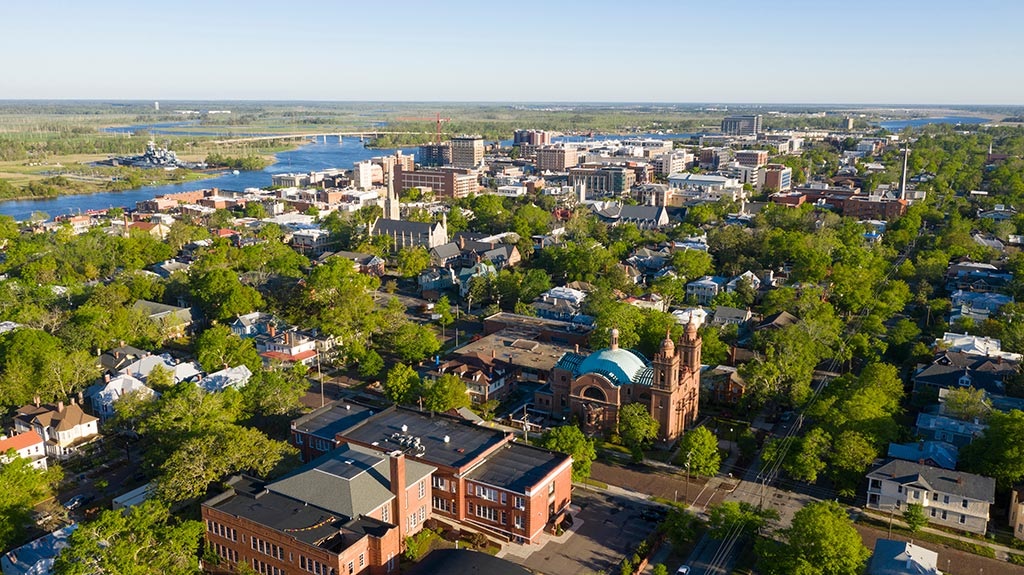 Our past project services have varied with the needs of the client to include rezoning, large scale master plans, recreational development plans, municipal plans, commercial plans and industrial development plans. As a planning and engineering firm, our success has focused on our proven record of transforming the client's dream into a built environment.
Interested in starting a land planning project?
Contact Us Today!